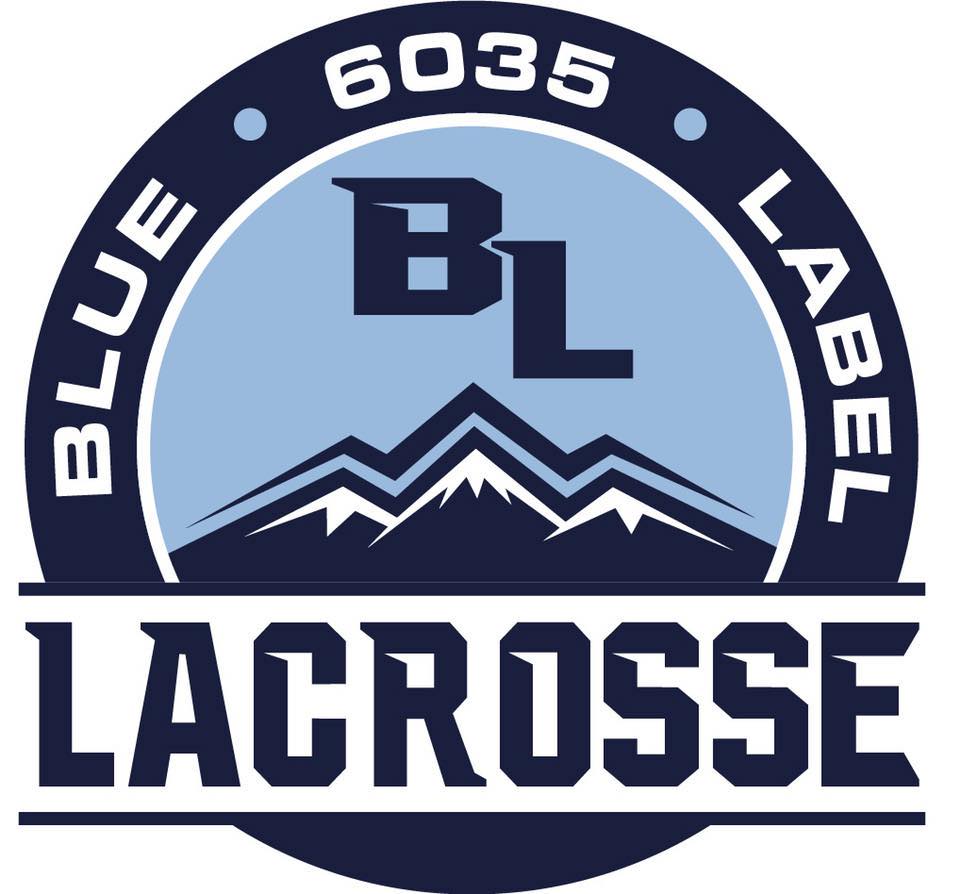 Blue Label Lacrosse and Dynamic Sports Management, LLC (DSM) are pleased to announce our forthcoming merger which will immediately take effect to operate boys and girls lacrosse clubs and training, camps, tournaments and showcases in the greater Colorado Springs and Southern Colorado area. 
Blue Label currently operates as the top club team organization in Southern Colorado. They provide a full suite of developmental and competitive teams for boys and girls in the greater Colorado Springs area, widely considered the hotbed area for lacrosse in Southern Colorado, as well as home to Air Force Academy and Colorado College. Blue Label has done an amazing job organizing lacrosse participation and building a sterling reputation and foothold in the lacrosse industry within and beyond The Springs. DSM operates, among others, Team 91 Lacrosse, My Lacrosse Tournaments, All-America Games as well as numerous camps, clinics and competitive club lacrosse teams for boys and girls located in CO, FL, NY, NJ, MD, NC & TX. 
Blue Label Director Nic Bevacqua will continue to operate the clubs as Team 91 Colorado South, instantly bringing excitement and brand awareness to these already competitive clubs. As a commitment to the continued excellence exhibited by Nic and his team, Team 91 Colorado South will retain all current management, operators and coaches.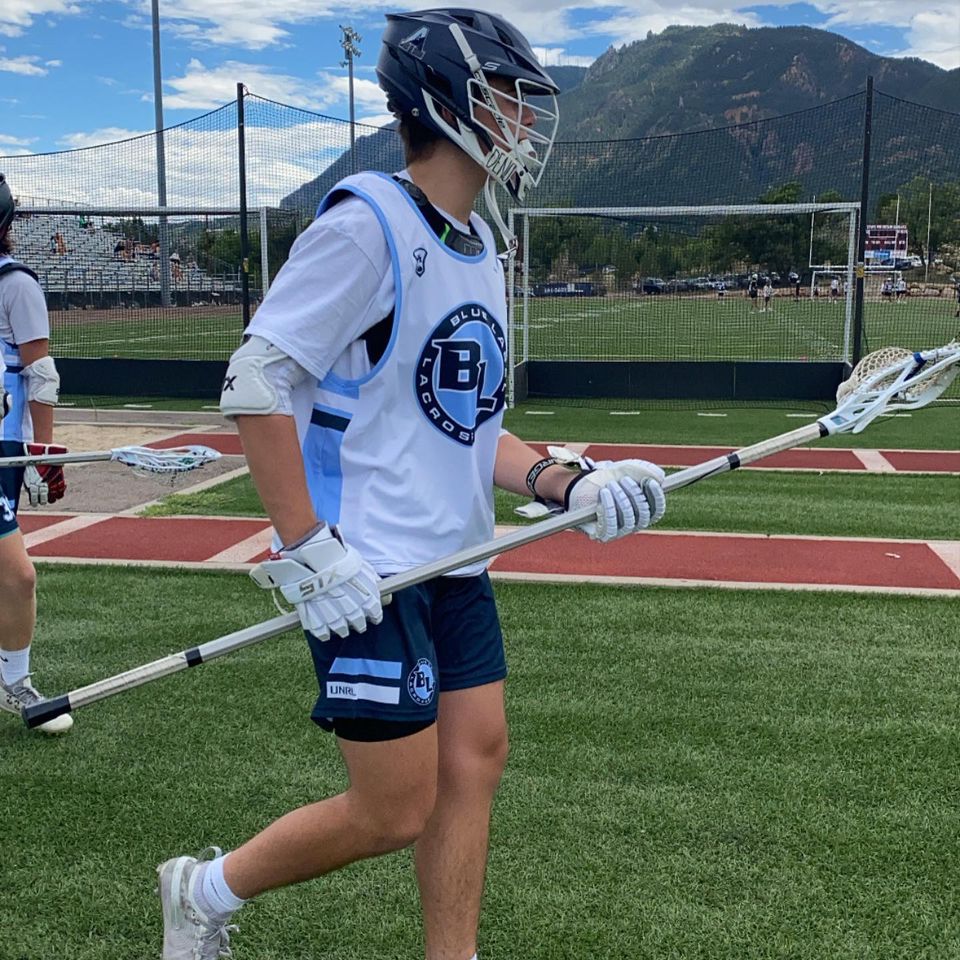 Here's what people are saying: 
"Blue Label Lacrosse Club is excited to announce our merger with the nationally recognized lacrosse brand Team 91! Team 91 is highly respected, successful, and THE Premier Youth Lacrosse Program throughout the country. We believe this merger will allow the Southern Colorado lacrosse community to continue to thrive more than ever through the use of Team 91 and Dynamic Sports' resources, knowledge, relationships, and passion for lacrosse. This aligns with our longtime goals of keeping more players and their families local, while developing their skills and providing the highest exposure possible for our players. The backing by a nationally recognized program such as Team 91 provides a platform to showcase our talented Southern Colorado boys and girls on a national level." 
Nic Bevacqua, Director of Team 91 Colorado South 
"When Matt (Bocklet) first introduced Nic and I, I instantly got a sense of his passion to grow the game. He's got all of the tools that we look for with our regional directors. From the passion to coach and develop players, the work ethic and the drive to build a successful and sustainable long term lacrosse platform that will teach the game the right way and forge opportunities for players to be showcased and ultimately end up playing at an appropriate college. Expect big things out of Southern Colorado." 
George Breres + Sean Chamberlain, Co-Presidents of Dynamic Sports Management 
"I am very excited about adding Blue Label lacrosse and Director Nic Bevacqua to Team 91 Colorado. I have known Nic for many years, and believe in his vision and goals for the players in his program. Team 91 and Coach Bevacqua will now be able to offer a lot more opportunities and resources to the Colorado Springs lacrosse community.." 
Matt Bocklet, Director of Team 91 Colorado 
Please direct all inquiries to Dynamic Sports Management Headquarters office located at 71 Mall Rd, Commack, NY 11725 or gbreres@dynamicsportsmanagement.com.