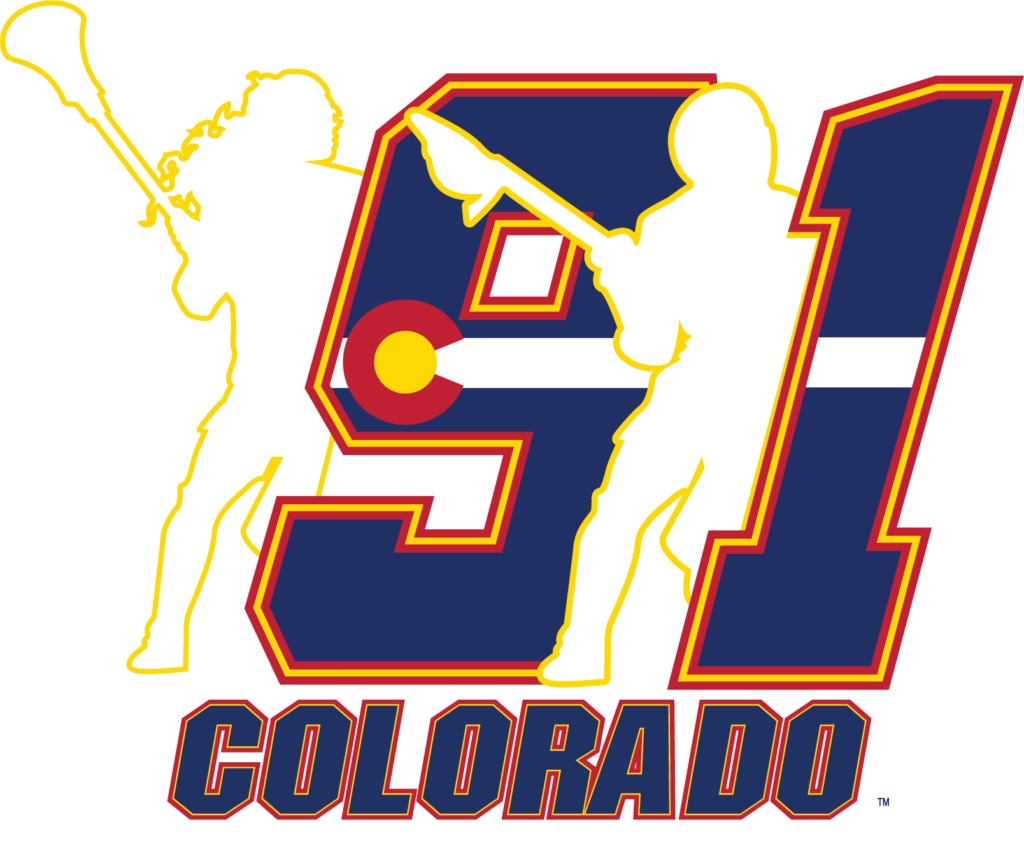 DOCO Lacrosse (formerly Outlaws Lacrosse Academy) (DOCO) and Dynamic Sports Management, LLC (DSM) are pleased to announce our forthcoming merger which will take effect on January 1, 2020 to operate boys' and girls' lacrosse clubs and training, camps, tournaments and showcases.
DOCO currently operates as the Denver Outlaws Lacrosse Academy, a full suite of experiential and educational events for boys and girls in the greater Denver area, widely considered the hotbed area for lacrosse in the Rocky Mountain Region.  DOCO has done an amazing job organizing lacrosse events and building a solid reputation and foothold in the lacrosse industry within and beyond the Mile High City. DSM operates, among others, Team 91 Lacrosse, My Lacrosse Tournaments, All-America Games as well as numerous camps, clinics and competitive club lacrosse teams for boys and girls located in NY, NJ, MD, FL, NC & TX.
DOCO Director Matt Bocklet will continue to operate the clubs as Team 91 Colorado, instantly bringing excitement and brand awareness to these already competitive clubs. As a commitment to the continued excellence exhibited by Matt and his team, Team 91 Colorado will retain all current management, operators and coaches including girls' Director Casey Bocklet.  Matt will also continue to serve as the Head Coach of Cherry Creek HS Lacrosse, the reigning Colorado state champions.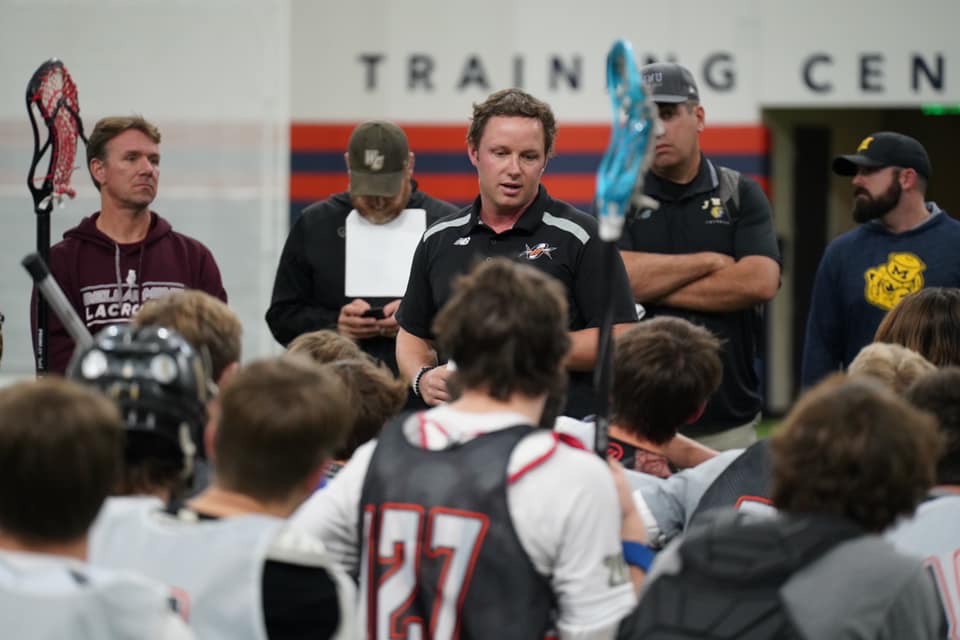 Here's what people are saying:
"I am thrilled to be joining Team 91 as the Director of Colorado. Team 91 is the elite club program on the East Coast, and this venture will bring their resources, coaching methods, and player development model to Colorado. There's no doubt that Team 91's expansion to the West will grow the game here and provide opportunities for players that don't currently exist. I could not be prouder to be part of that effort. These new opportunities will include tournaments, showcases, and recruiting events led by Team 91 and Dynamic Sports' event team, Mylacrossetournaments. I'm looking forward to getting to work – this is a very exciting chapter for Colorado Lacrosse, Team 91/Dynamic, and myself."
Matt Bocklet, Director of Team 91 Colorado
"From the perspective of operating quality lacrosse events, both competitive and educational club lacrosse programs and provider of travel sports experiences, this merger is very exciting and could not come at a better time. Moving our outreach westward has been something that we have been exploring for some time. Matt and his team have built a meaningful model that has contributed to the success and growth of lacrosse in Colorado and we are happy to provide him with the support needed to grow beyond Denver and expand tournament opportunities.  This merger will only help bolster both clubs' reputations and help develop complete student-athletes both on and off the field."
George Breres + Sean Chamberlain, Co-Presidents of Dynamic Sports Management
"I had the pleasure of working with Dynamic Sports and Team 91 in New York, shortly after graduating from Virginia in 2015. I learned so much during my time at Dynamic and have seen first-hand what this company is all about. I couldn't be more excited for the opportunity this will bring girls in Colorado. This is next level."
Casey Bocklet, Director of Girls Lacrosse Programming for Team 91 Colorado
Team 91 Colorado Tryouts
When: Jan 11 & 12, 2020 – 1 session each day (2 total)
Where: Broncos Training Facility – 13655 Broncos Pkwy, Englewood, CO. 80112
Who: Boys (2029-2021) and Girls (2026-2024)
Please direct all inquiries to Dynamic Sports Management Headquarters office located at 71 Mall Rd, Commack, NY 11725 or gbreres@dynamicsportsmanagement.com.