TEAM 91 NATIONAL
Top players from each age group will be selected to Team 91 National team (2024-2030). National team will be comprised of the best players from each region and compete in tournaments around the country. All players must be Team 91 members. National Directors are Mike Bocklet, Matt Bocklet & Brian Spallina.
91 NATIONAL TEAM DIRECTORS
The founder of the tristate program, Mike Bocklet is an inaugural athlete of the Premier Lacrosse League and current member of the Chaos LC. Previously Bocklet played for the NY Lizards and Denver Outlaws of the MLL where he was an All-Star, Champion, and 100+ goal scorer. The Section 1 All-American played collegiately at Fairfield University where he sits 3rd all-time in scoring and a member of the Athletics Hall-of-Fame. Bocklet has coached collegiately for the past ten years; currently the head coach at SUNY Purchase with previous stints at Dartmouth and Cortland as Offensive Coordinator.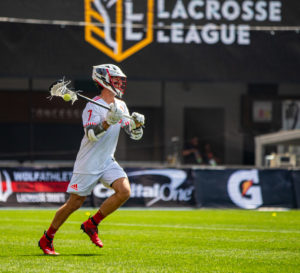 Matt Bocklet has a prestigious resume in the lacrosse world. He is the Director of newly-formed Team 91 Colorado and the President of the MLL's Denver Outlaws. At Johns Hopkins University, he was an All-American defenseman and National Champion. With the Denver Outlaws, he was a captain for all 3 of the team's Championship titles, is ranked 3rd all-time for ground balls in the MLL, and is a 5X All-Star. He is also the current head coach at defending state-champion Cherry Creek HS. A proven leader, Matt brings tremendous value to any organization he is a part of.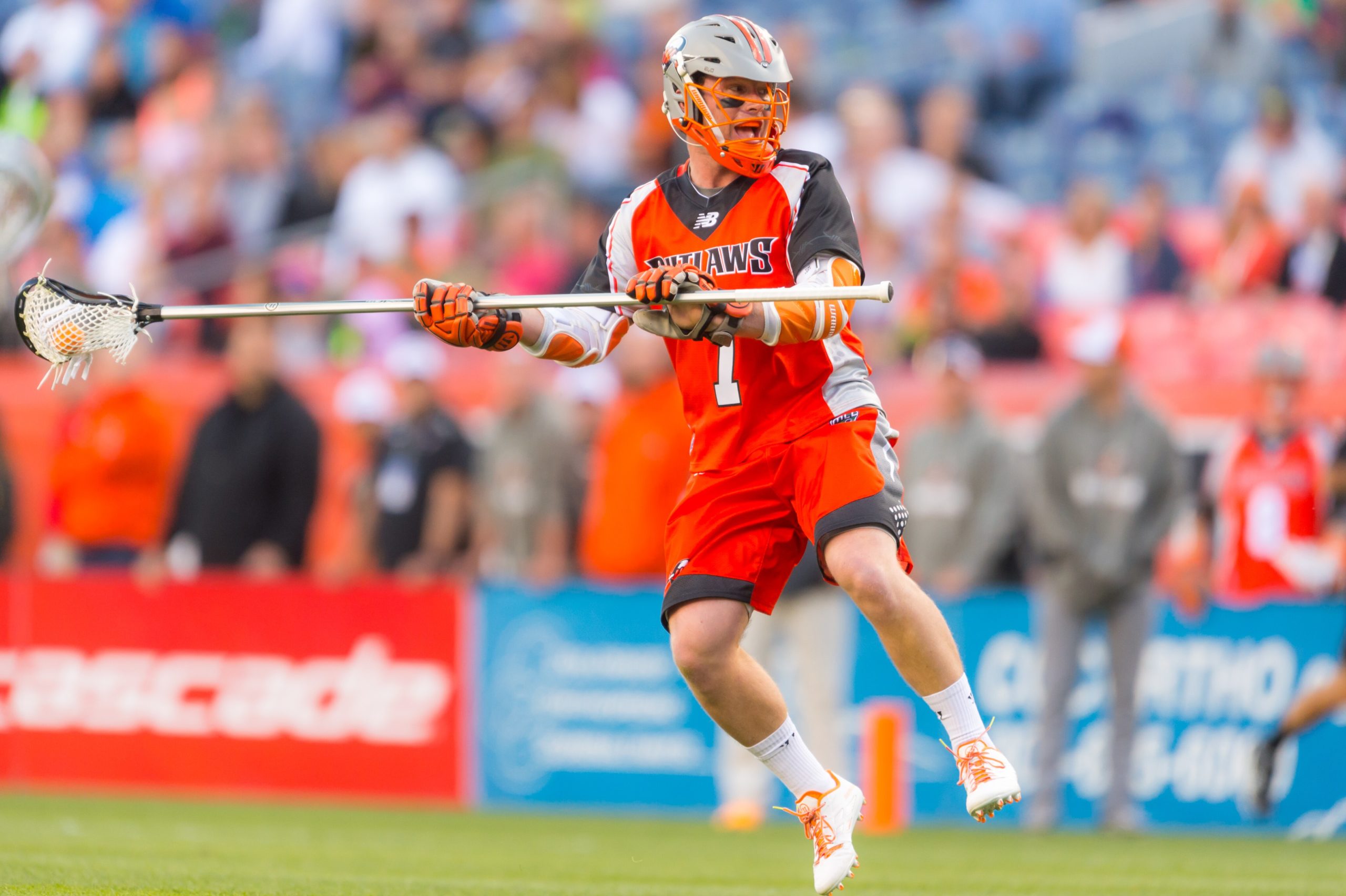 The founder of Team 91, Brian Spallina is a 2000 graduate of Hofstra where he was a two-time All-American. Spallina was drafted in the inaugural MLL Collegiate Draft and went on to win seven pro championships; which is the Major League Lacrosse record from most championships won by a single player. During his seventeen year pro tenure, Spallina played with the Long Island Lizards, Philadelphia Barrage, and Chesapeake Bayhawks. Spallina is a current member of the Long Island Metro Lacrosse Foundation.