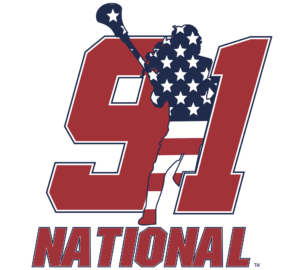 TEAM 91 NATIONAL
Top players from each age group will be selected to Team 91 National team (2025-2031). National team will be comprised of the best players from each region and compete in tournaments around the country. All players must be Team 91 members. National Directors are Jillian Pfeifer and Casey Bocklet.
91 NATIONAL TEAM DIRECTORS
Director of the Team 91 Long Island Girls program, Pfeifer is a Colorado Mesa University Alumni. While at Colorado Mesa University she was named 3x RMAC first conference team, 15x defensive player of the week, 2016 defensive player of the year, as well as an All- American nominee, and ranked 5th in save percentages for D2 in 2016 and 2017. Pfeifer continued her career on the coaching side as a Graduate Assistant for CMU 2017-2018. She is now a member of the NYPD Finest lacrosse team.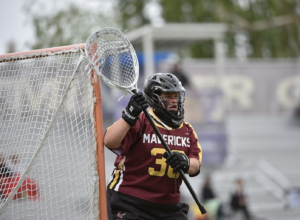 Director of the Team 91 Colorado girls program. Casey Bocklet won the Division 1 National Championship as a freshman at Northwestern University and finished as the team's leader in assists. Following her transfer, she graduated from the University of Virginia as a 2x All-American including 1st team honors her Senior season. Casey competed for the Philadelphia Fire in the Inaugural season of the Women's Professional Lacrosse League.